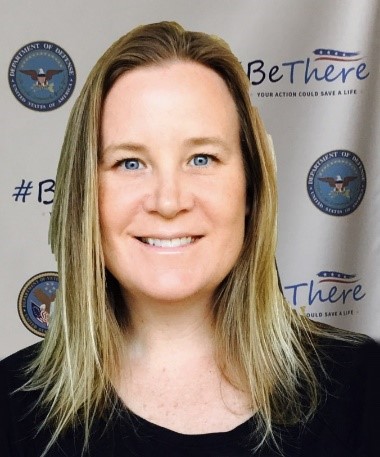 Defining the Warrior Spirit
This interview with Marine Corps Veteran Mike Ergo was intended to be about 30 minutes, but we went for 90 minutes, talking about the essence of the Warrior Spirit. Mike asked me questions about my connection with Warriors, and I got personal, sharing details about my upbringing. This is one of my favorite interviews to date. - Doc Springer
Facing Our Demons as a Squad
(as featured on Transitions from War) Mike Ergo, host of Transitions from War, asks Doc Springer about her way of approaching the work of suicide prevention – an innovative approach she calls "The Tactical Analysis of Mental Warfare" that was developed specifically for Warriors.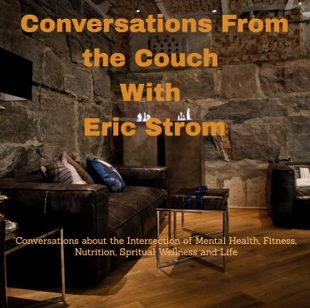 Taking Shame out of the Suicide Conversation
In this episode of "Conversations from the Couch," podcast host Eric Strom joins Doc Shauna Springer and Mike Ergo, who wrote a recent article in the Marine Corps Times on how to talk about suicide. Together, they discuss why it is important to take the shame and blame out of the suicide conversation.
On this episode of "The Trauma Therapist," Doc Springer and podcast host Guy McPherson discuss some of the things that led her to feel called to support those who serve in our military. She talks about the power of Trust and how this forms the foundation for all of the work she does.
Holding Down the Fort Podcast
On this episode of "Holding Down the Fort," podcast host Jen Amos asks Doc Springer about how to maintain healthy close relationships through military transition and beyond.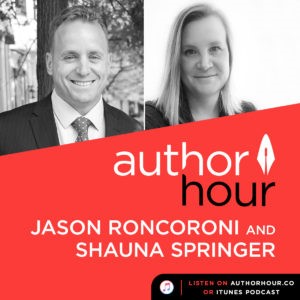 Author Hour with Jason Roncoroni and Doc Springer
On this episode of "Author Hour," Jason Roncoroni, LTC, US Army (Ret.) and Doc Shauna Springer talk about how they met and came to collaborate on their book, BEYOND THE MILITARY: A Leader's Handbook for Warrior Reintegration. They discuss the vision for this project and how they hope it will change the way that servicemembers are supported during transition.
Transitions from War: Beyond the Military, Episode 60
On this episode of "Transitions from War," host Mike Ergo, and guests Doc Springer and Jason Roncoroni talk about why it is so hard to successfully transition from military to veteran and rejoin civilian life. Jason and Shauna's book, which is available on Amazon now, includes practical application exercises to help you nail that transition into a meaningful and fulfilling life.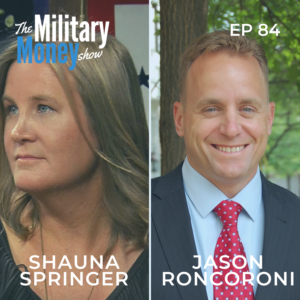 The Military Money Show with Lacey Langford, Episode 84
As host Lacey Langford explains, moving beyond the military is hard. That's the cold hard truth. It's a major transition that many aren't fully prepared for. If only there was some type of guide or resource that could help the service member and their spouses through the process. There is now! I have two special guests today, Dr. Shauna Springer and Jason Roncoroni here to talk about a new resource to help with reintegration.
- Lacey Langford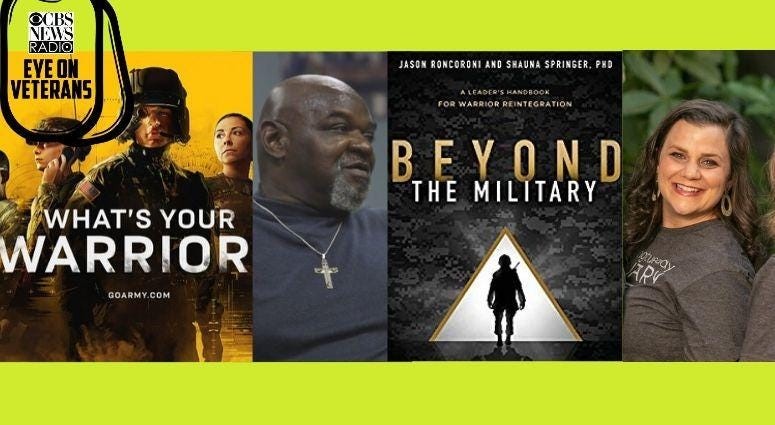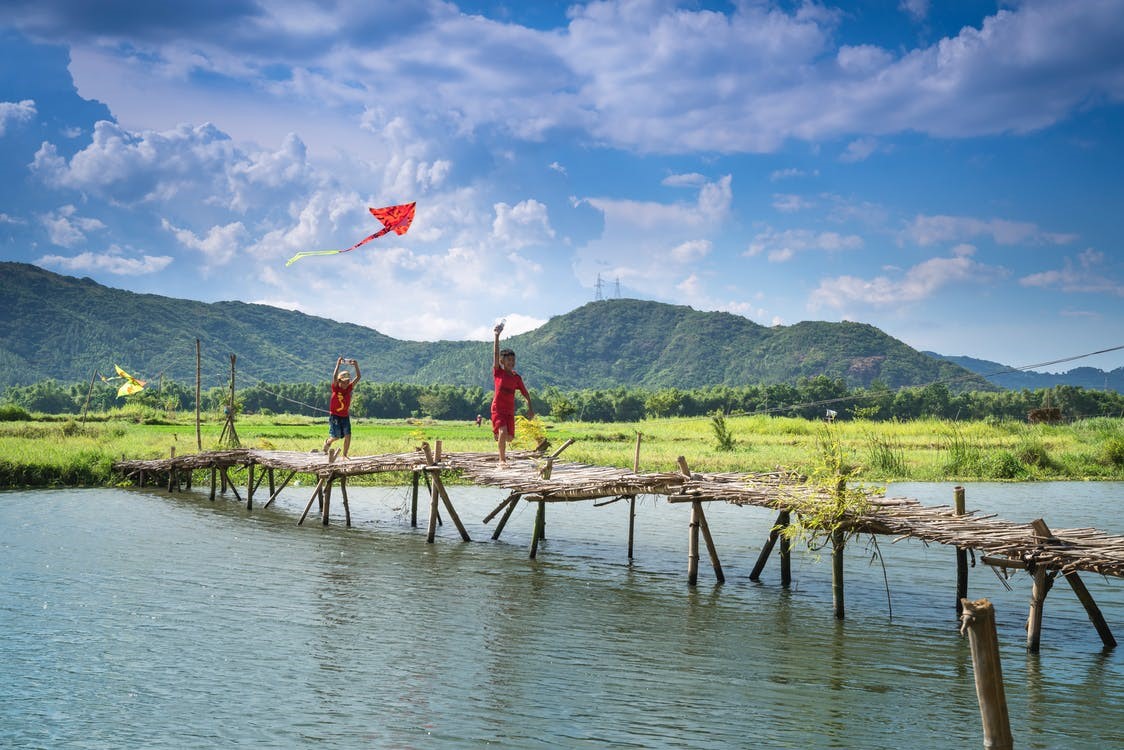 Why Your Relationship is At Risk When You Leave the Military
(Military Times) Military transition is a high stakes time for relationships – whether service members are single, dating but not formally committed, or in a committed partnership. This article explains the risks and provides guidance for how to address these risks.
Is Suicide Selfish?
(Psychology Today) Some make the argument that suicide is selfish. Although suicide certainly causes lasting damage, can it really be considered selfish? This article explores two truths to help us balance the impact of suicide with the suicidal state of mind.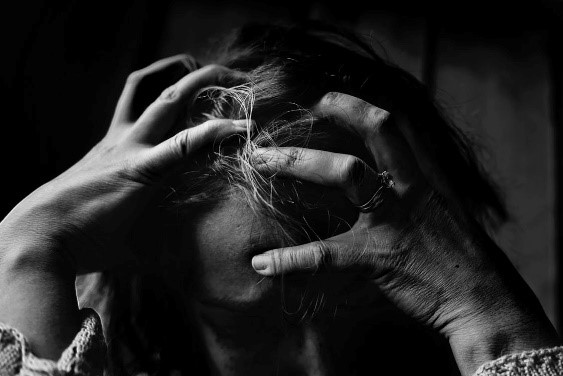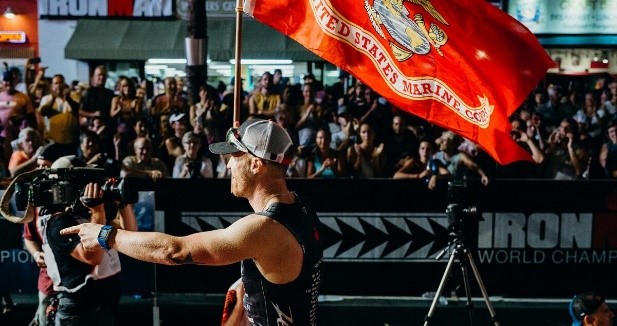 Calling Suicide Shameful is the Wrong Call
(Marine Corps Times)
Rather than shaming people for struggling with feelings of despair, we can call out the warrior spirit within them. We talk about why shame doesn't work, and discuss a better approach to suicide prevention.
The Power of Tribe
(Connecting Vets Radio)
Once a person trusts me, they start to talk about their deepest, most personal struggles. I've learned that suicidal thoughts are actually quite common, for people of all walks of life. Since these thoughts are actually common, what can we do?
Preventing Veteran Suicide: A New Approach
(American Foundation for Suicide Prevention)
One night, around 3 a.m., as I was thinking about the stories of my patients' most desperate hours, I reached an insight that has fundamentally changed my approach to suicide prevention...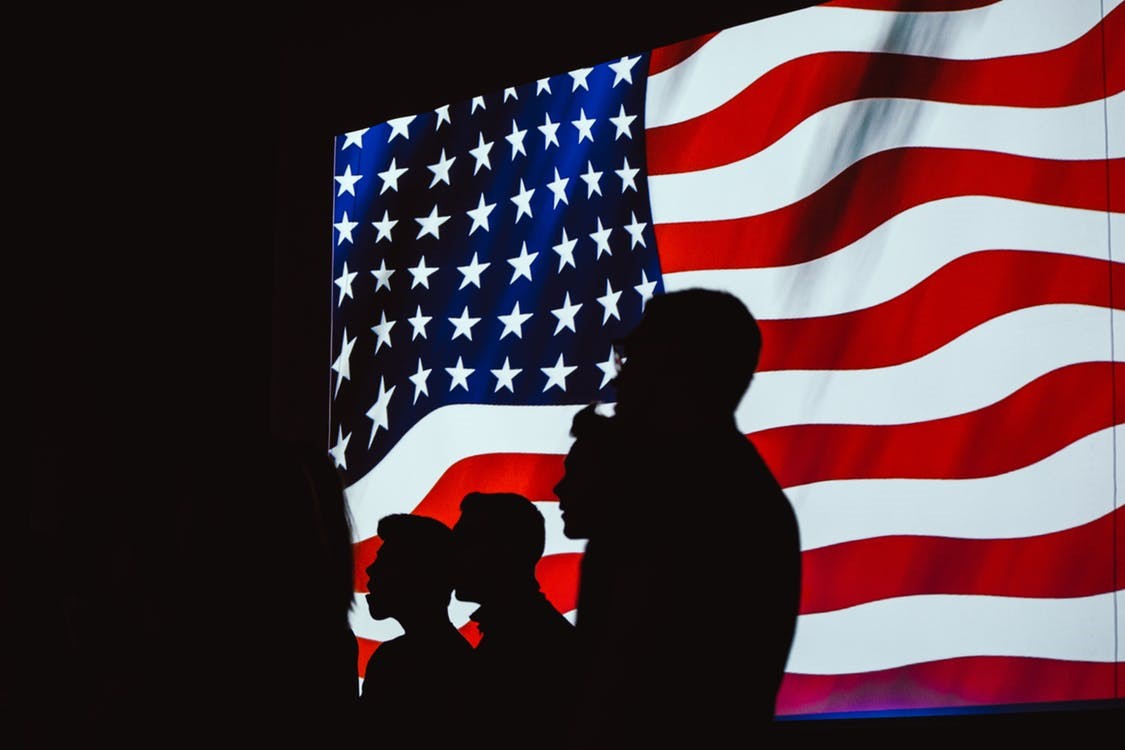 Memorial Day Can be a Painful Trigger for Veterans
(Connecting Vets Radio)
For many veterans, Memorial Day brings a sharp increase not only of trauma memories, but also feelings of acute grief and loss, and in some cases, a heavy burden of survivor guilt. What can we do to support those who serve us? (This article was read by over 200,000 on Memorial Day)
Let's Make a New Tradition for Memorial Day
(Connecting Vets Radio)
We are often instructed to "thank veterans for their service." While this is well-intentioned, this statement is neither appropriate for Memorial Day, nor is it always well received by veterans.
What CAN we do then to support those who risk it all to protect us?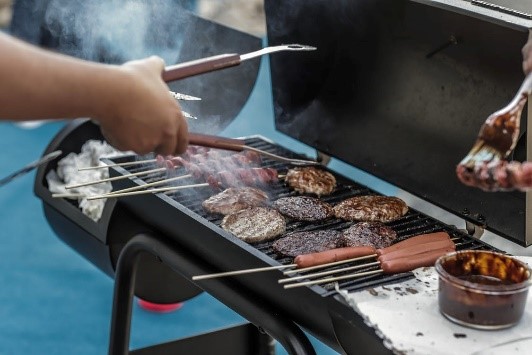 From Military Veteran to Entrepreneur (Forbes.com)
When service members transition out of the military, they may not anticipate the sense of loss they will feel when leaving what functions almost as a family system. "It's an attachment wound of the highest order," says Springer…